Live In Health
Feb 06
(Source: ocean-wonder, via healthyhappyfuture-deactivated2)
[video]
mmm start your morning right
(Source: ainsley2, via healthyhappyfuture-deactivated2)
Feb 05
"Safe" Buffalo Chicken Deviled Eggs
On a diet, eating healthy, or just sick of all the greasy 'party' food? These deviled eggs are a perfect app to bring to your super bowl party.
I have certain foods I call my "Safe Foods." Sushi is one such safe food. I can usually expect a sushi dinner to be low in bad fat and calories (just don't order tempura!) and  super fulfilling and delicious. 
So I wen't on a quest for a "safe" but fun, and yummy super bowl snack to bring to a big super bowl party today. I did a variation on the recipe below. Believe me- these are DELICIOUS- and you don't have to freak out about enjoying them.
Buffalo Chicken Deviled Eggs

1 dozen eggs, boiled, cooled, peeled, and cut in half
2 tablespoons mayonnaise (we didn't use any- instead substituted 

Dijon

 mustard)

1/2 cup buffalo wing sauce (Franks Red Hot 'wings' is my fave)
1 (5 ounce) can chicken, drained (<—Yuck. We got a plain, pre-cooked 

rotisserie

 chickens instead)

3 tablespoons finely chopped carrots
3 tablespoons finely diced celery
3 tablespoons finely diced cucumbers
1 teaspoon finely chopped onion
1/3 cup blue cheese (add more or less if you want. you can add a little low fat cream cheese if you want, or feta could even work. Believe me, its hard to ruin something with buffalo sauce in it!)
Enjoy!
Feb 02
Rule #1: Cocktails Taste Better after a Hard Workout.
This Cherry-Mint Mojito sounds De-lish: 
Ingredients
1 cup pitted fresh or frozen (thawed) cherries

1/4 cup 

fresh mint leaves

, plus 4 sprigs for garnish

8 teaspoons sugar

6 ounces (3/4 cup) dark rum

1/4 cup lime juice

3 cups cherry-flavored seltzer
Preparation
Divide cherries, mint leaves and sugar among 4 glasses. Mash everything together with the back of a wooden spoon. Stir in rum and lime juice. Fill glasses with ice and top with seltzer. Garnish with 

mint sprigs

.
Nutrition
Per serving: 161 calories; 0 g fat ( 0 g sat , 0 g mono ); 0 mg cholesterol; 16 g carbohydrates; 1 g protein; 1 g fiber; 2 mg sodium; 131 mg potassium.
Nutrition Bonus: Vitamin C (15% daily value).
http://www.eatingwell.com/recipes/cherry_smash.html
Feb 01
What's in a Handshake?
I recently joined a Gym in Downtown San Diego. When the personal trainer introduced himself, he stuck out his hand- and I shook it. He looked at me funny and explained he wasn't used to proper handshakes from girls my age; he usually gets one of those limp wristed 'delicate' handshakes.
I guess he was impressed I was competent enough to know how to shake hands, but it was odd to me that he expected an unprofessional, girly shake from me- just because of my age and the way I looked.
Jan 24
Good Morning Breakfast: Paleo Egg Cups
I looove quiche. I mean LOVE AFFAIR. But all that heavy cream doesn't do much for my diet plans. The recipe below is what I got from my roommate who is on the "Paleo" diet. Don't know what that is? Just "eat like a caveman" and you're right on track. I'm not an expert, but I think Paleo is about going back to nature and eating the way humans were originally supposed to- sans processed food. I don't know if that's how I want to live my life- giving up baked sour cream and cheddar chips would be really hard- but these egg cups are healthy start. 
This recipe is a guideline, so if you're vegetarian exclude the bacon, if you're like me and love feta cheese, add some! Low fat ricotta could work in here too. Seasoning packets could also spice up the cups if you're into that kind of thing.
Also- these store really well. Great for snacking on for multiple days. (keep in the fridge!)
Have fun and GOOD MORNING! :)
(via healthyhappyfuture-deactivated2)
Jan 22
Use clothes to get inspired. If you don't actually work out, at least you're stuck with a slimming Lululemon silhouette…
It's important to invest in work-out clothes that are multi-functional and make you look awesome pre and post workout. My top choice for this is Lululemon. A little pricy, but it ticks all the boxes in terms of practicality and fabulous butt shaping. (Don't get excited not my butt below… YET!)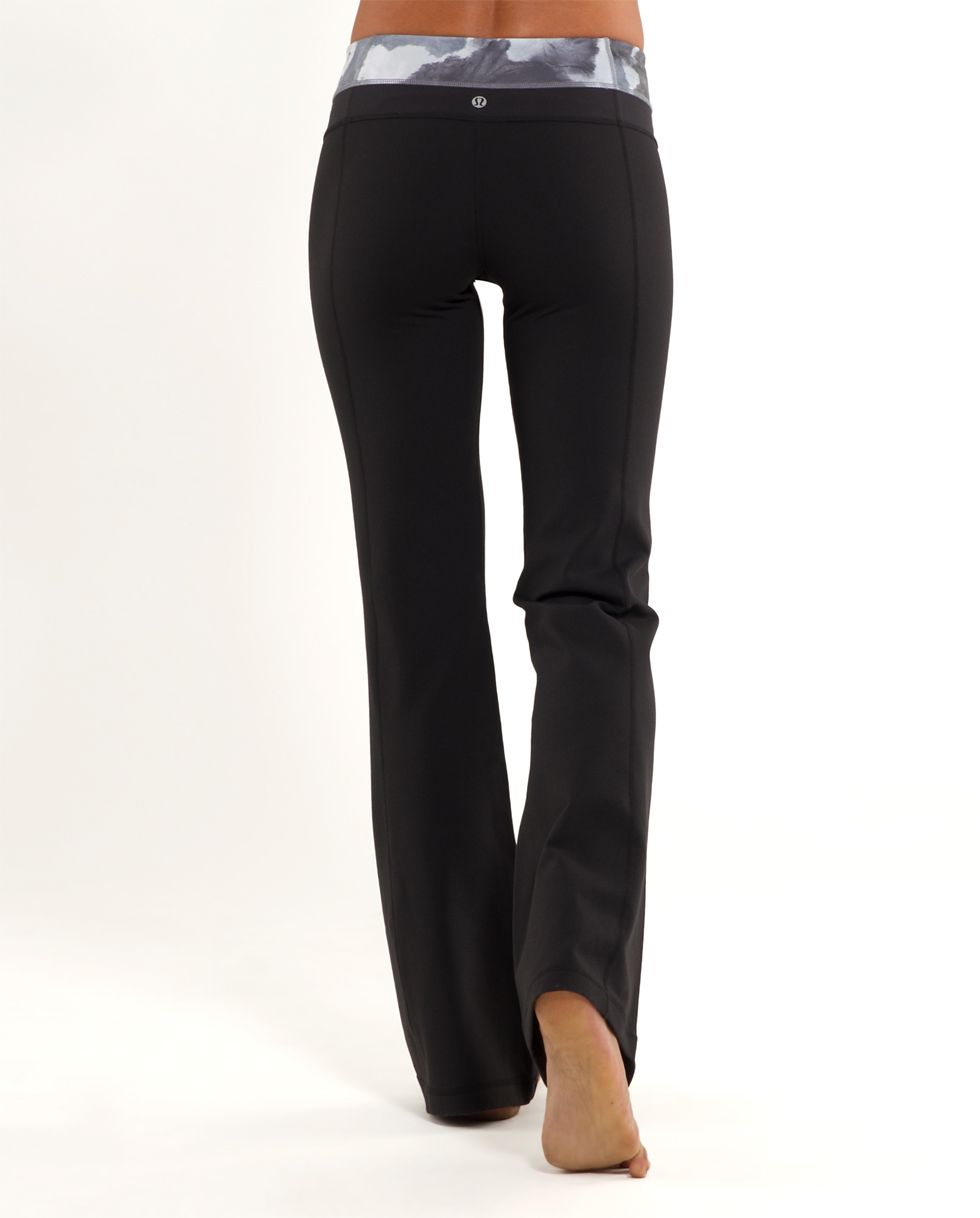 The story starts here - there's this cute little yoga studio a few blocks from my house in Downtown San Diego. I would always drive by and see girls walking out of the studio in amazing yoga clothes and mats under their arms. Since I'm new in the city, I thought I would give yoga a try. I also wanted a reason to buy and lounge in yoga clothes. I had been taking a dance classes the previous few months in college and thought my hard won flexibility would help me out in a beginners yoga class.
Let's just say, there really is no beginners yoga class- you pretty much have to jump in and go for it. 
Mmmm…can't wait to try this Edamame Salad!

Edamame Salad
Ingredients: